Amateur Radio Courses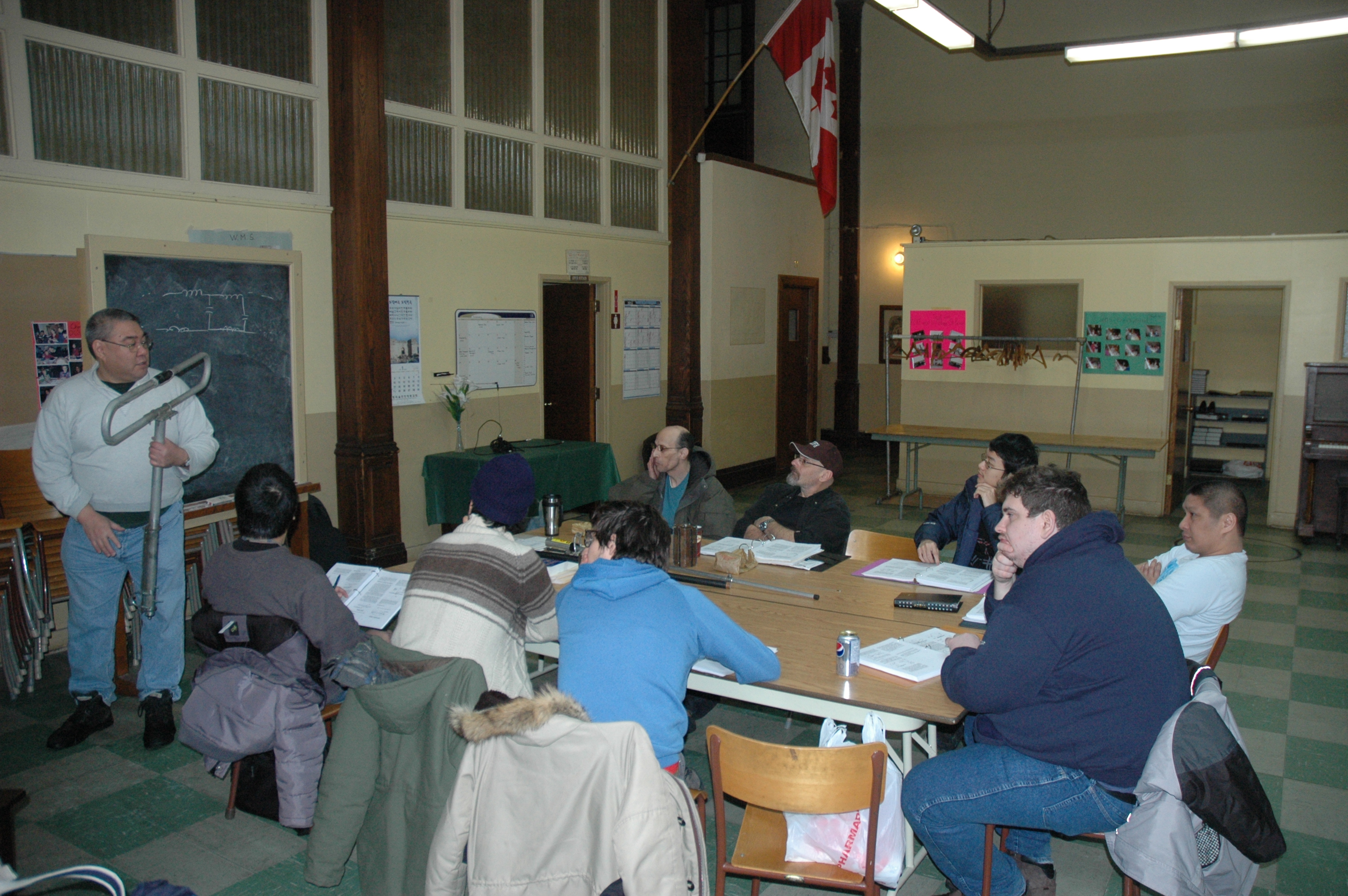 Vernon Ikeda, VE2QQ discussing antennas with the class on February 12, 2011
The course for Winter 2019 was concluded mid March. A course for Winter 2020 is being worked on and we will have an announcement in October as to the location, starting date and time.
The course covers all of the necessary electrical and electronic theory as well as radio operation and the rules and regulations. At the end of the course, students will write the Innovation, science and Economic Development Canada (formerly Industry Canada) examination for the Basic Qualification.
E-mail course@marc.ca or leave a message at 514-990-1965.